Course Description: The project management review program is a comprehensive course designed to provide participants with the knowledge and skills needed to effectively manage projects from start to finish. This program is ideal for project managers, team leaders, and anyone involved in managing projects. The course covers key project management concepts, such as project planning, scheduling, budgeting, risk management, and quality assurance. It also emphasizes the importance of effective communication, stakeholder management, and leadership skills in project management.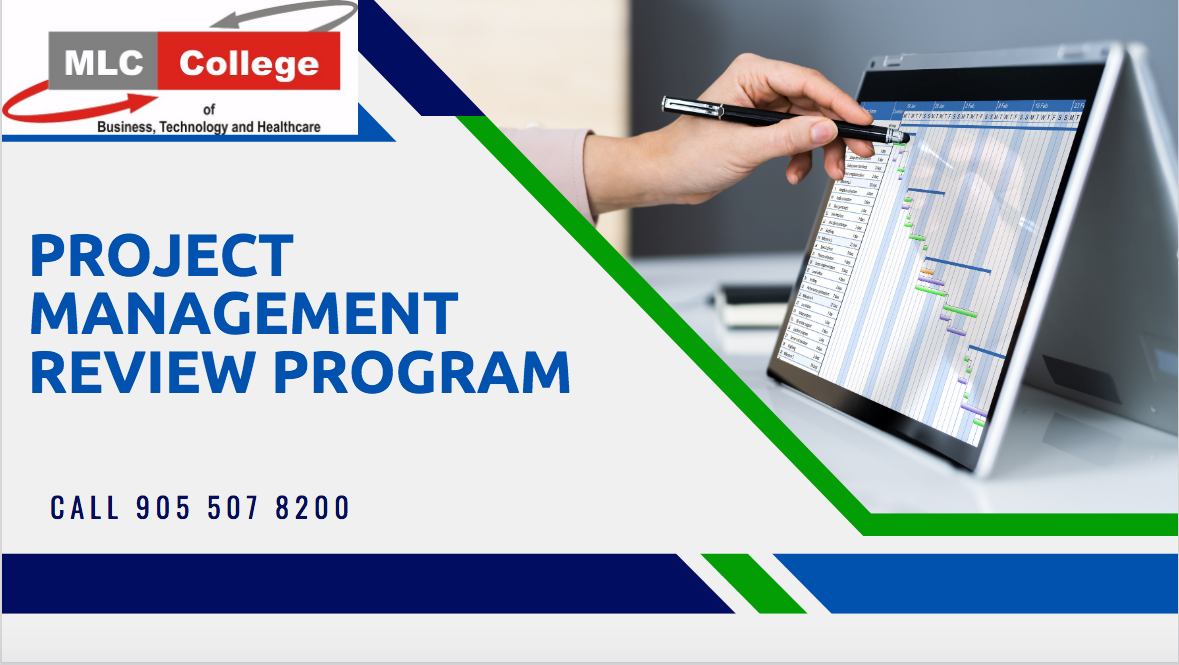 Throughout the program, participants will learn practical tools and techniques for project management, including project chartering, work breakdown structures, Gantt charts, critical path analysis, and earned value management. They will also have the opportunity to practice applying these tools through hands-on exercises and case studies. By the end of the course, participants will have gained a thorough understanding of project management principles and best practices. They will be able to plan and execute projects efficiently and effectively, while minimizing risk and maximizing stakeholder satisfaction.
In this course with mandatory coop work, students are typically required to complete 660 hours of work experience with an employer, in addition to completing coursework and other assessments. Co-op work placements will be arranged in partnership with industry partners, who will provide mentorship and support to students during their placement. Students will be required to complete specific tasks or projects during their placement, which are designed to help them develop the skills and knowledge needed to succeed in their chosen field.
Eligibility Criteria:
Bachelors or similar degree in related field.
This program is meant for professional development and skill upgrading in project management. This program is designed solely for individuals who are currently or recently employed in project management or related field as the focus of this review program is project management. All students in the program must have some experience in this profession and intend to upgrade or maintain skills to remain employed in the area of project management.
Course Duration: 48 Weeks
Course Outline:
Introduction to Project Management
Project Initiation
Project Planning
Project Execution
Project Monitoring and Control
Project Closure
Project Management Methodologies and Frameworks
Project Management Tools and Techniques
Case Studies and Real-World Examples
Conclusion and Next Steps
Co-op Practicum