Phlebotomy is an essential part of modern day healthcare system, making the required knowledge of the procedure and its associated steps, a very significant tool for all the medical office professionals. This workshop on Phlebotomy is aimed to dispense the knowledge of the procedure and skills necessary to draw blood and other specimens and other associated steps involved in medical settings, using proper techniques and precautions. This introductory course combines theory and practical know-how of Phlebotomy which will equip students to develop the skills needed along with the clinical knowledge.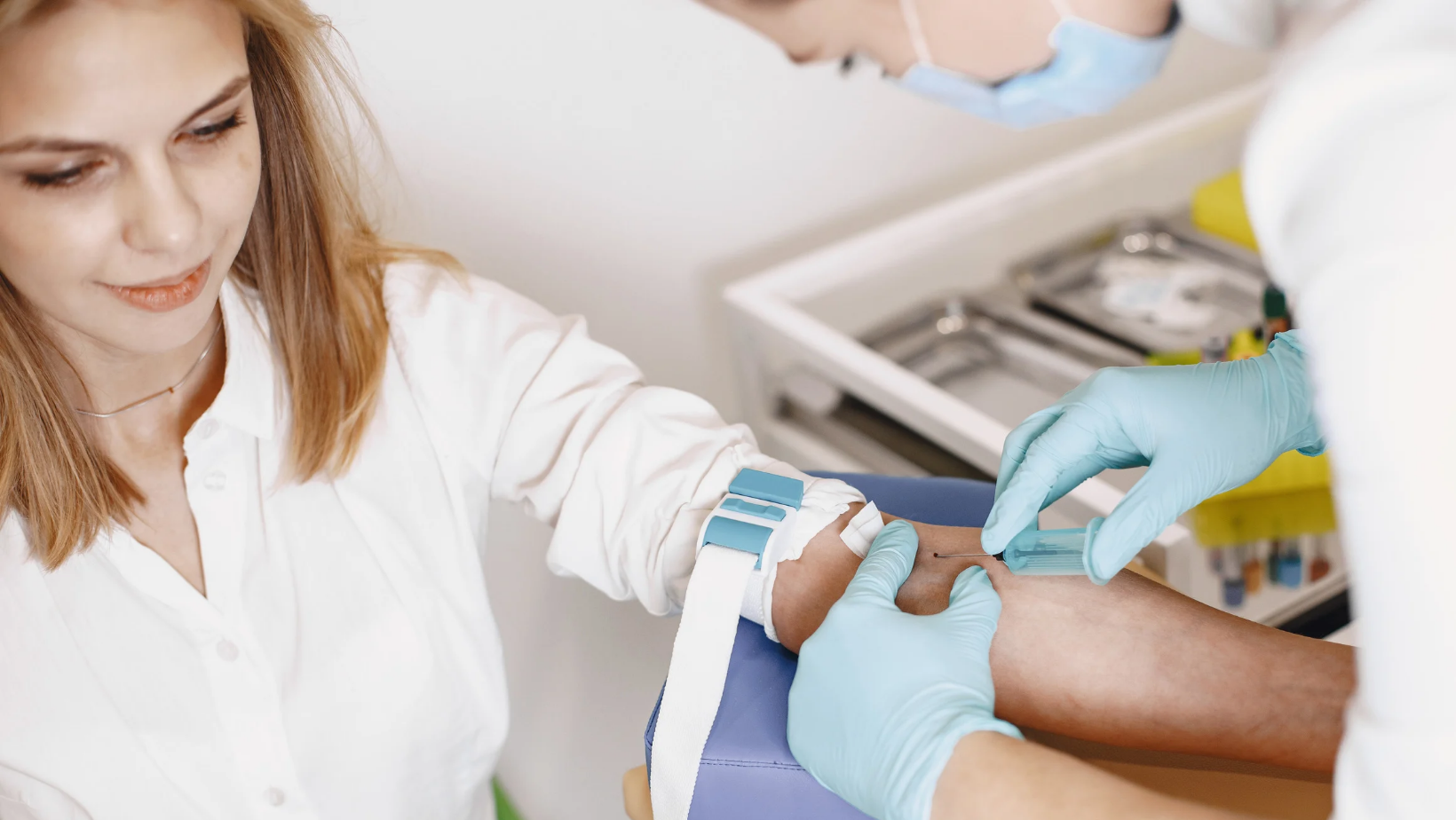 | Start Date | End Date | Day | Timing | Register |
| --- | --- | --- | --- | --- |
| September 24, 2022 | September 25, 2022 | SAT, SUN | 9:00 AM - 3:00 PM | Register |
| August 27, 2022 | August 28, 2022 | SAT, SUN | 9:00 AM - 3:00 PM | |
| August 13, 2022 | August 14, 2022 | SAT, SUN | 9:00 AM - 3:00 PM | |
| June 18, 2022 | June 19, 2022 | SAT, SUN | 9:00 AM - 3:00 PM | |
| May 28, 2022 | May 29, 2022 | SAT, SUN | 9:00 AM - 3:00 PM | |
Upon successful completion of this course the student will be able to:
Explain basic anatomy and physiology of the circulatory system.
List methods of specimen identification and different colors used to code blood specimens for laboratory testing.
Perform various methods of venipuncture and capillary blood collection confidently
Demonstrate how to dispense blood into tubes following syringe collection.
Outline post-puncture care of the client.
Duration of Workshop - 2 days (weekend)
Day 1 – THEORY OF PHLEBOTOMY COURSE
This is a required course in phlebotomy programs, teaching common phlebotomy practices for adults and children. Students learn about the theoretical information about the procedure, including infection control. Medical and legal ethics as they relate to phlebotomy services are also taught.
Day 2 - PRACTICUM COURSE
Practicum students practice the blood and specimen collection and handling skills learned in their theory class. They practice on simulation arms with non-blood specimen collection procedure. They receive instruction on how to prepare the blood collection site, how to choose the proper collection tools, post-puncture care, and, processing and management of collected samples.
Our experienced faculty and dedicated staff will assist student throughout the entire workshop including with tutoring and mentoring.
MLC College has partnered with the Canadian Phlebotomy Technicians Group Inc. and you can advance your career by becoming a member of the CPTG to write the CPT exam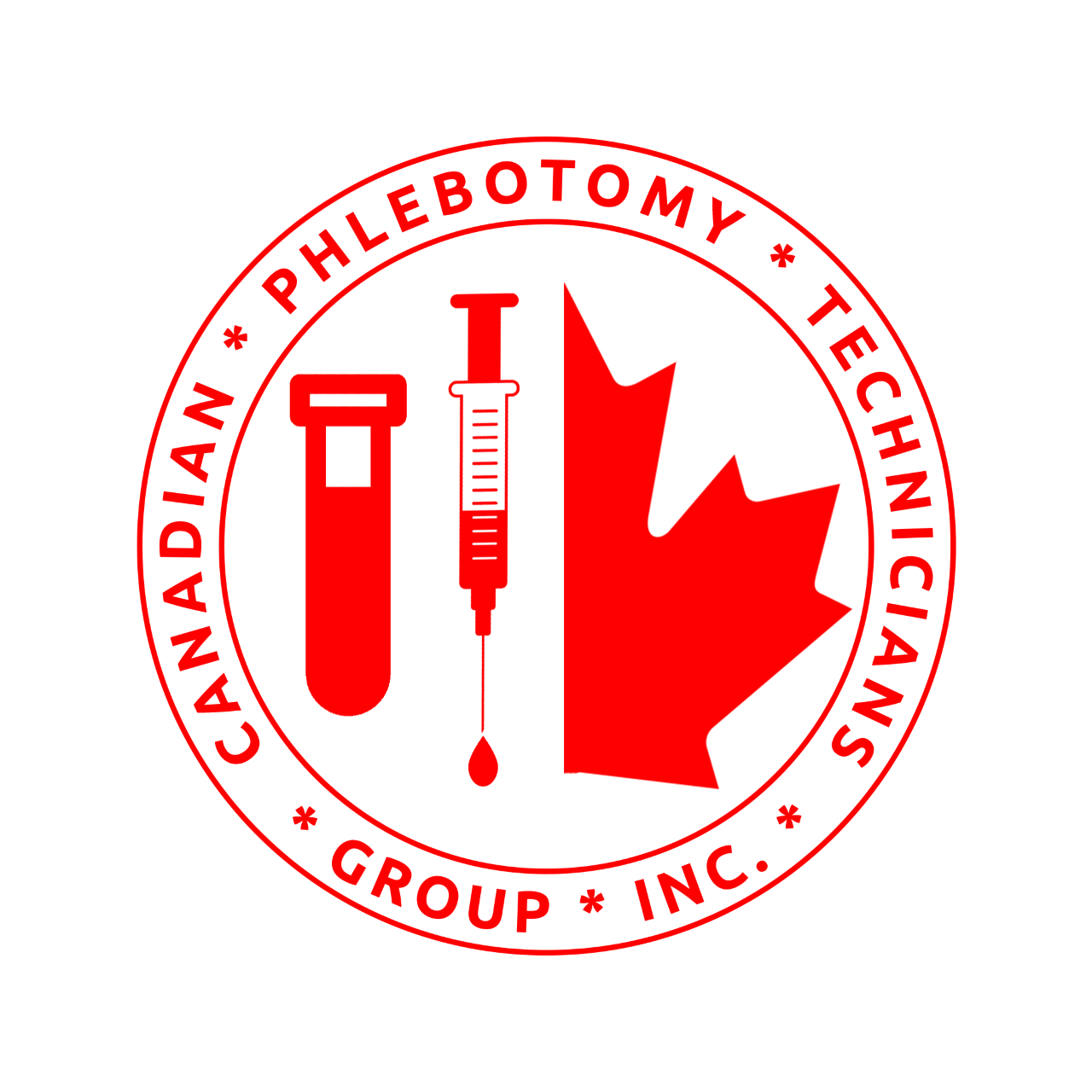 A certification in Phlebotomy is an added skill to any healthcare resume as this is beneficial for students planning to enter the healthcare field or professionals who want to upgrade their knowledge or maintain a professional credential.
Interested students should email at admissions@mlccollege.com OR fill the enrolment form