Pharmacology comprehensive course explores the fundamental principles of basic pharmacology and therapeutics, providing a solid foundation applicable to various disciplines within the healthcare field. Students will delve into the major drug groups used for treatment of common medical conditions and illnesses, exploring their classifications, mechanism of action, administration methods, and the impact of major drug groups on different bodily systems. Completing our program will provide students with a significant advantage in differentiating their skills and knowledge within the healthcare, drug discovery/development, or biotechnology profession.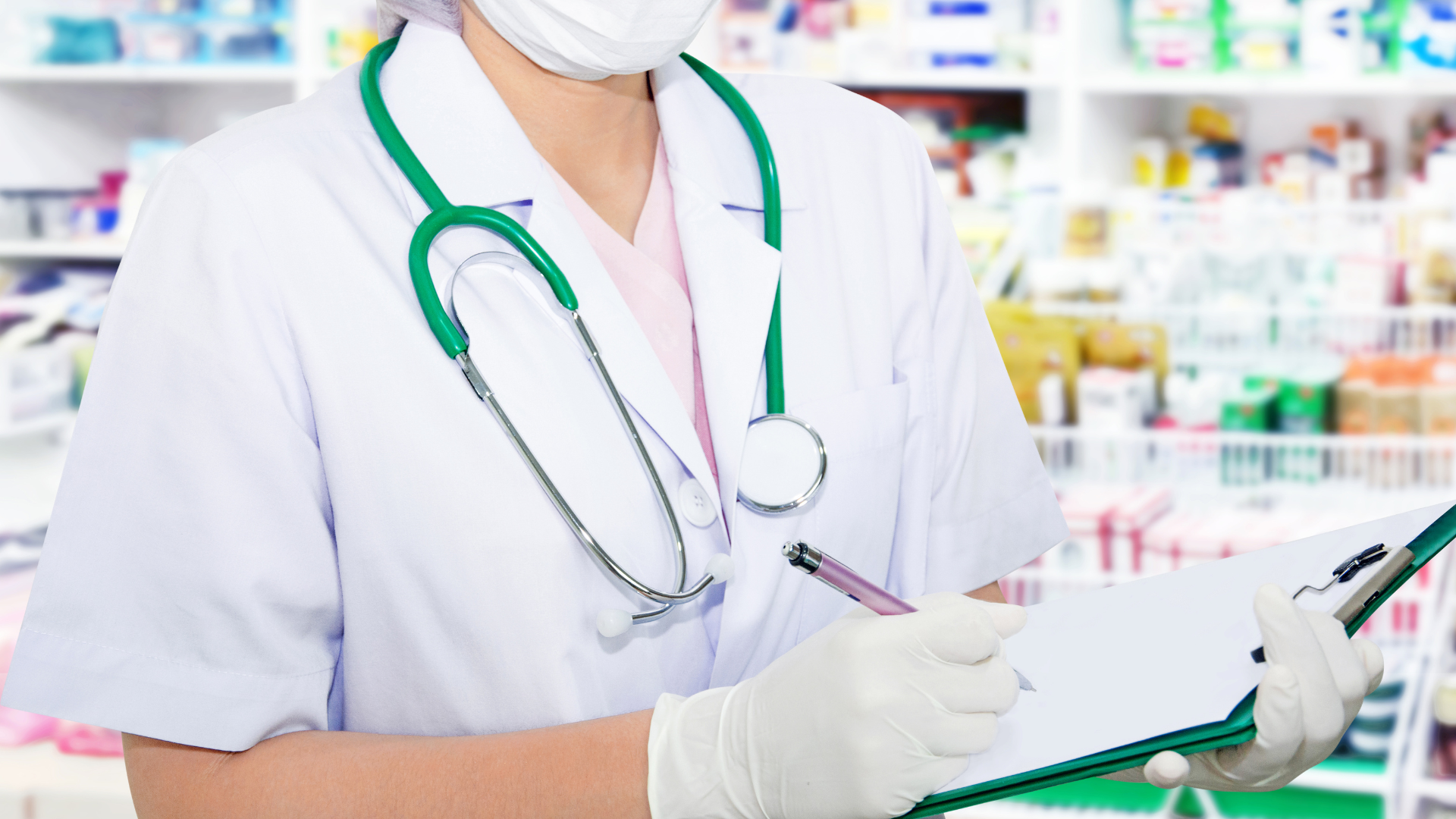 Upon successful completion of this course the student will be able to:
Define and unpack the core concepts of pharmacology
Demonstrate knowledge of fundamental concepts of drug action, pharmacokinetics/pharmacodynamics, drug interactions and drug toxicity
Develop a foundational understanding of the basic pharmacology of commonly used drugs that target the autonomic nervous system (ANS), central nervous system (CNS), cardiovascular system (CVS), respiratory system, pain management and cancer therapy.
Understand the key concepts of prescribing for patients with unique requirements, including pregnancy, liver failure, and more.
Understand the impact of pharmacology on patient care with respect to the safe and effective use of medicines and accurate dosage calculations.
Demonstrate a solid foundation of knowledge about drug dependance and addiction.
Discuss the essential principles of pharmacogenomics and its application in drug discovery and drug selection for targeted treatment of specific diseases.
Detail the process of discovering, developing, testing, and FDA approval for new drugs in clinical use.
Our experienced faculty and dedicated staff dedicated will assist student throughout the entire workshop including with tutoring and mentoring.
Interested students should email at admissions@mlccollege.com OR fill the enrolment form