Medical Record Management is designed to maintain all information relating to the operations in the healthcare sector. This course will provide information on standard practices of medical record keeping as well as guidelines on documentation. Proper documentation is a useful tool to facilitate the proper flow of information in all aspects of healthcare. Students are trained to analyze data and determine the appropriateness of medical services that are given to patients. Also you will learn the methods to maintain the medical record.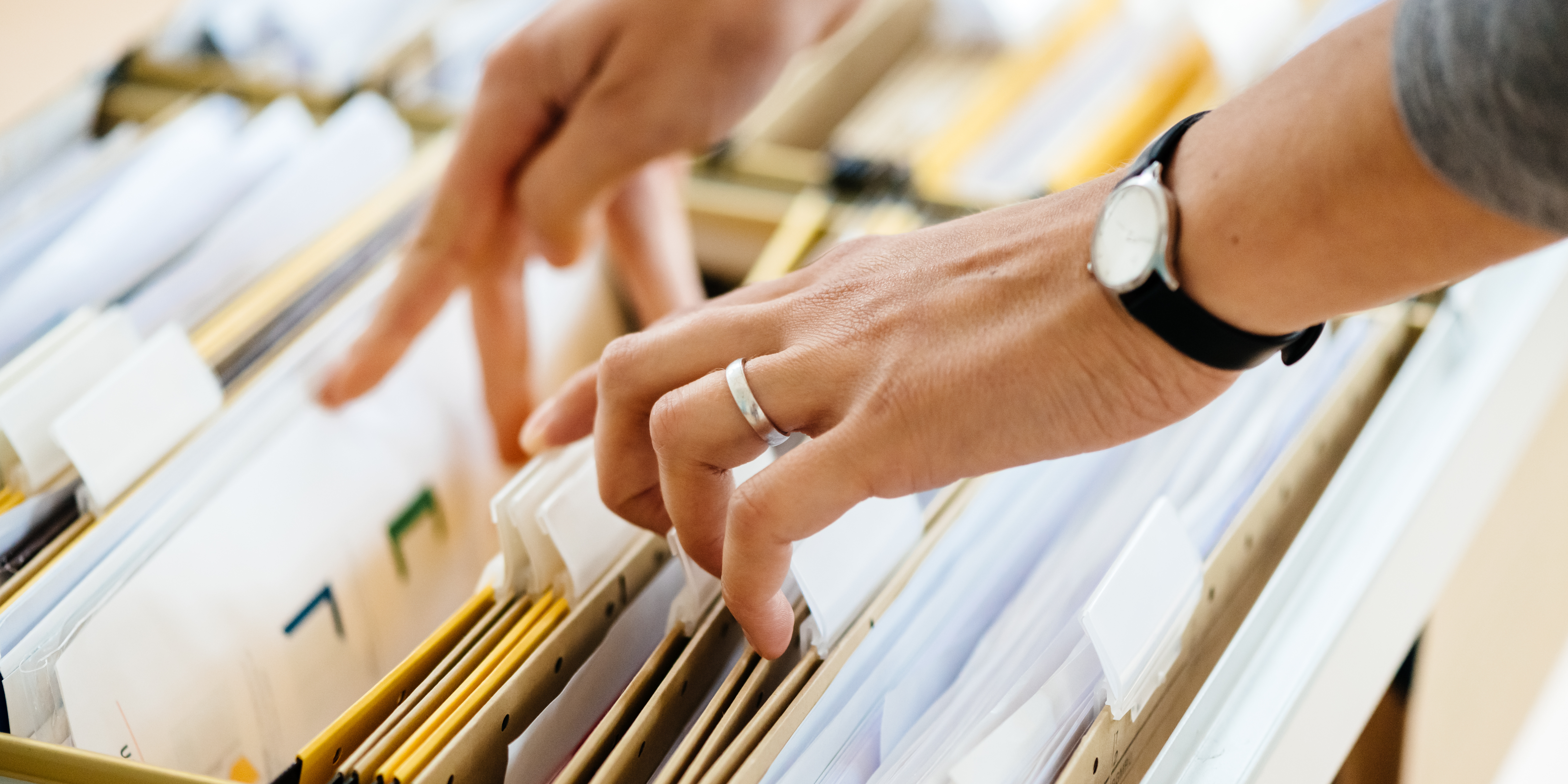 | Start Date | End Date | Day | Timing | Register |
| --- | --- | --- | --- | --- |
| October 28, 2022 | November 12, 2022 | FRI, SAT | 5:30 PM - 9:30 PM | |
Upon successful completion of this course, you will be able to:
Understand organizing, storing and disposing of records
Complete inventory of all records
Develop a records retention and destruction schedule
Determine the best way to store and manage your records
Maintain and audit the program
Our experienced faculty and dedicated staff dedicated will assist student throughout the entire training with tutoring and mentoring.
Interested students should email at admissions@mlccollege.com OR fill the enrolment form