Medical Billing and Coding is the backbone of any healthcare revenue cycle. It involves extracting billable information from the medical records and clinical documentation. The medical billing uses those codes to create insurance claims and bills for patients. In this course you will learn about how to convert patient charts and clinical data to medical claims which are then submitted for reimbursement. This course will create a new career path for students to work in hospitals and doctor's office, insurance agencies and healthcare consulting firms.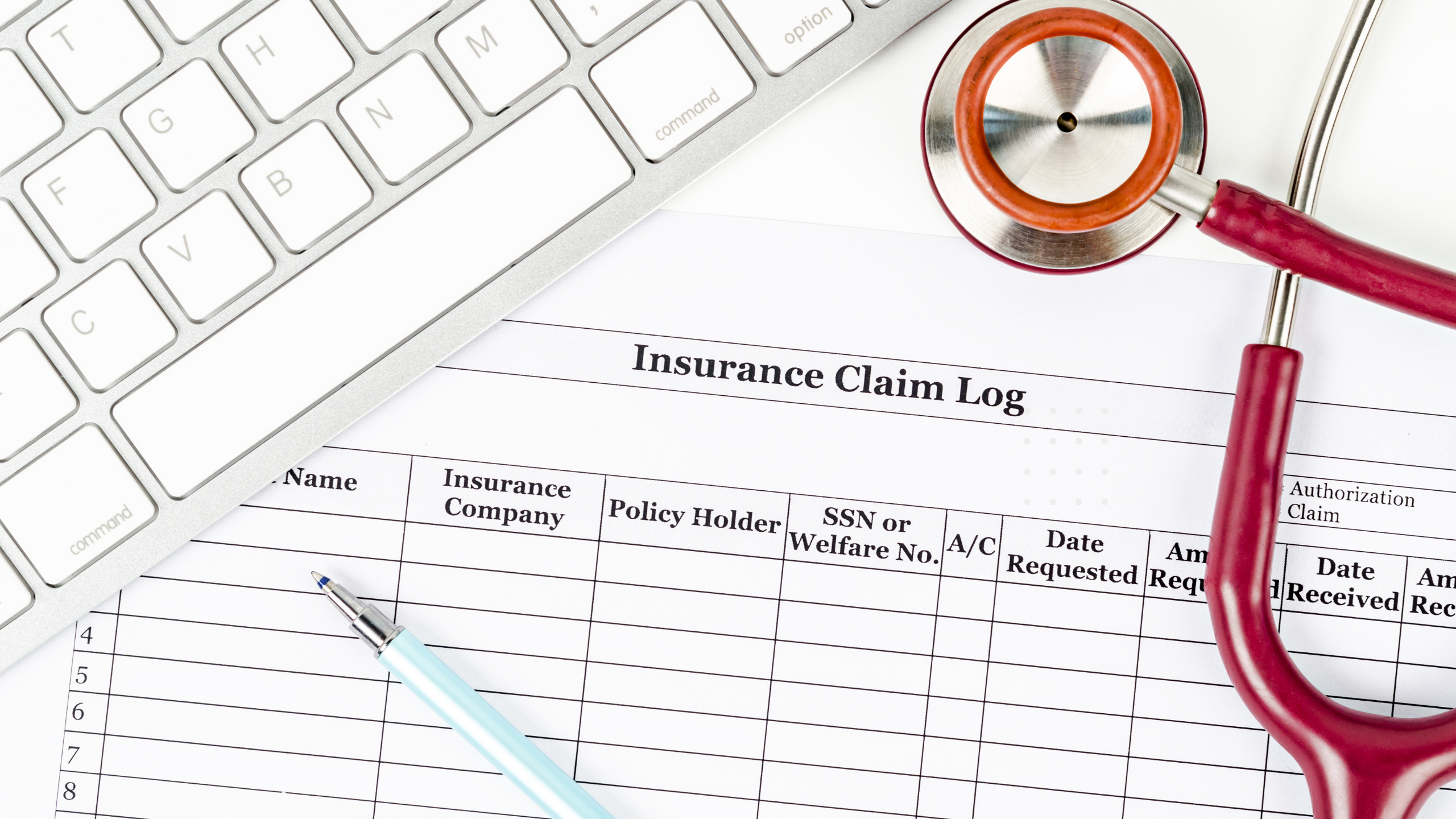 | Start Date | End Date | Day | Timing | Register |
| --- | --- | --- | --- | --- |
| October 28, 2022 | November 12, 2022 | FRI, SAT | 5:30 PM - 9:30 PM | |
Upon successful completion of this course, you will be able to:
Understand health records and billing system
Learn medical billing software
Understand the procedure codes
Understand payments and reimbursement tracking
Develop an understanding of health claim and insurance data management
Our experienced faculty and dedicated staff dedicated will assist student throughout the entire training with tutoring and mentoring.
Interested students should email at admissions@mlccollege.com OR fill the enrolment form