Mechanical Ventilation: In this course student will study mechanical ventilation which includes weaning from invasive and non-invasive ventilation, management of ventilation, application of advanced modes of mechanical ventilation, patient transport and determination of brain cell deterioration. This course provides high quality education and hands-on skills and knowledge to physicians, respiratory therapists, and other health care providers who are involved in providing respiratory care on a daily basis.
Students will have opportunity to practice and demonstrate related skills in this course.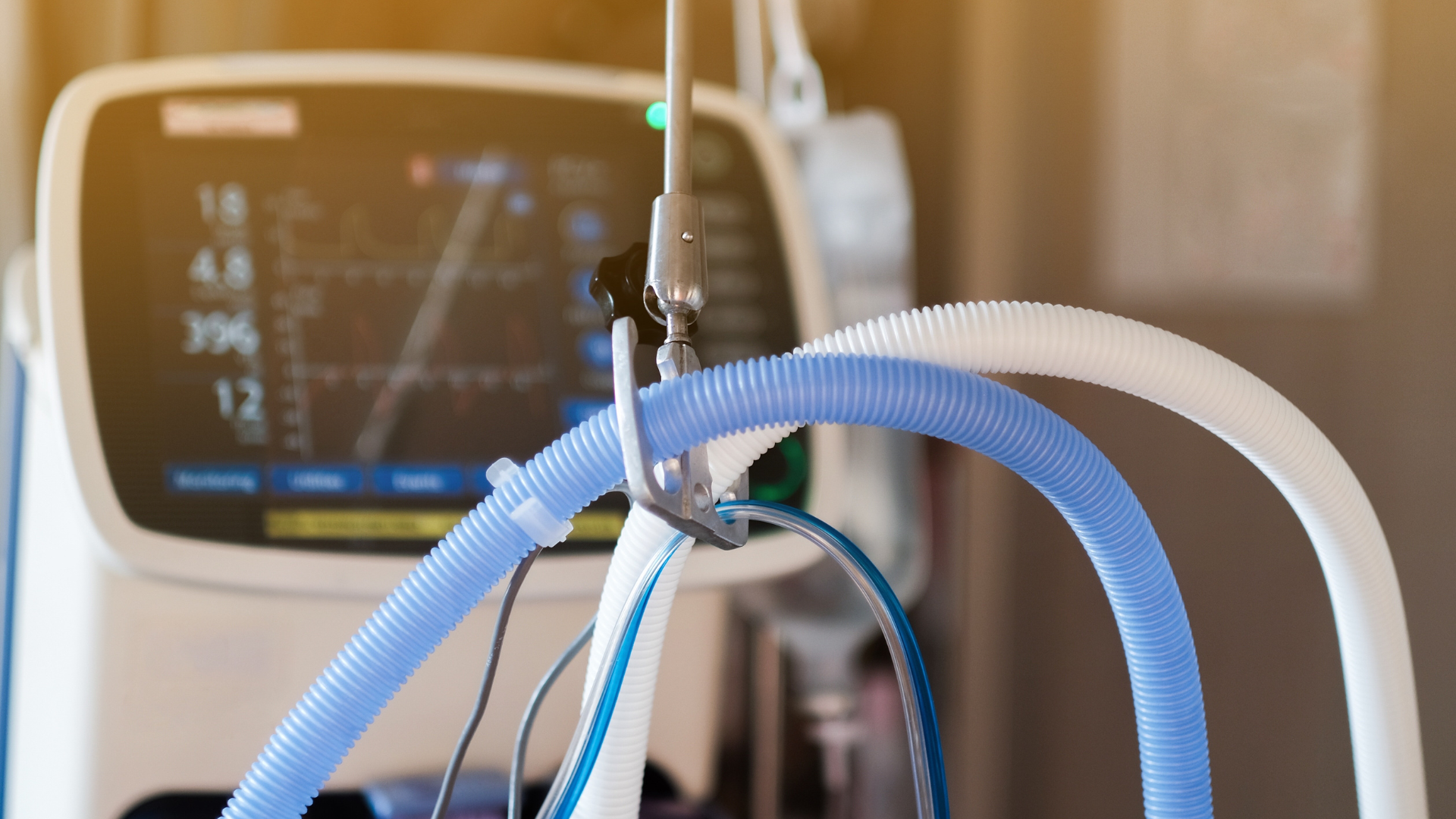 Upon successful completion of this course the student will be able to:
Outline the physiologic principles and cardiopulmonary interactions underlying the risks, benefits, and applications of ventilator support for respiratory failure.
Understand the fundamentals of Mechanical Ventilation.
Elaborate the use of different modes of ventilator support for patients with respiratory failure.
Demonstrate appropriate use of mechanical ventilation equipment following participation in hands-on workshop.
Integrate pulmonary mechanics at the bedside in personalized approach to mechanical ventilation.
Our experienced faculty and dedicated staff dedicated will assist student throughout the entire workshop including with tutoring and mentoring.
Interested students should email at admissions@mlccollege.com OR fill the enrolment form