Intravenous Administration involves insertion of an injection or catheter into a vein. This allows a healthcare professional to administer multiple doses of medication or medicated infusions without having to re-inject needles to deliver each dose. In this course student will develop their skills in IV insertion and maintenance. If you are an aspiring medical student or a healthcare professional or a practitioner then IV administration certification will enhance clinical skills as you gain hands-on knowledge of IV infusion and fluid administration.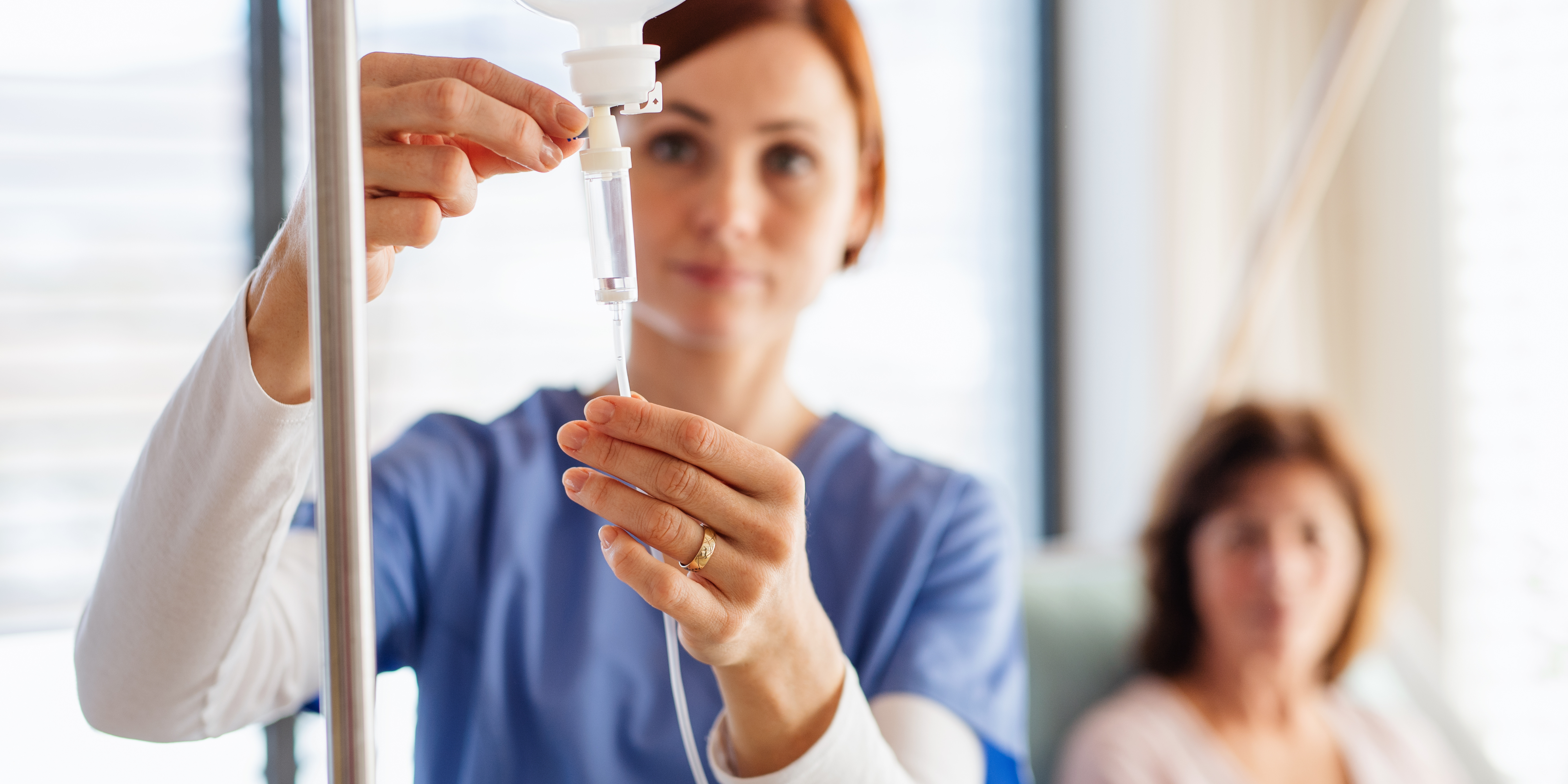 | Start Date | End Date | Day | Timing | Register |
| --- | --- | --- | --- | --- |
| September 15, 2023 | September 15, 2023 | FRI | 10:00 AM - 5:00 PM | |
| July 16, 2023 | July 16, 2023 | SUN | 10:00 AM - 5:00 PM | |
| June 25, 2023 | June 25, 2023 | SUN | 10:00 AM - 5:00 PM | |
Course Objectives:
Introduction to the superficial anatomy of the upper extremities
Basic principles of IV insertion and maintenance
Trouble shooting technique
Intravenous system and IV therapy
Venipuncture procedure and equipment
Upon successful completion of this course the student will be able to:
Identify equipment used for IV administration, and venipuncture on a training arm, secure, and dress the site
Know the Dos and Don'ts in Intravenous administration procedure
Identify approaches to take to prevent, detect, and minimize complications
Document appropriate information in the patient's record
Know the procedure for discontinuing the IV
Our experienced faculty and dedicated staff dedicated will assist student throughout the entire training with tutoring and mentoring.
A certification in Intravenous administration is beneficial for healthcare professionals, medical students as an added skill to any healthcare resume . It is also beneficial for students planning to enter the healthcare field or a medical professional who want to upgrade their knowledge or maintain a professional credential. Lastly an individual who wants to assist a family member with insulin injections can also undertake this workshop.
Interested students should email at admissions@mlccollege.com OR fill the enrolment form