Hemodialysis course is designed to prepare students with a foundation in kidney physiology, nephrological disease, principles of dialysis. You will gain the knowledge necessary to provide safe and effective care to the individual/client undergoing hemodialysis treatment. Also learn how to deliver competent, safe and ethical care to those at risk for developing, or affected by, the disease and/or insufficiency.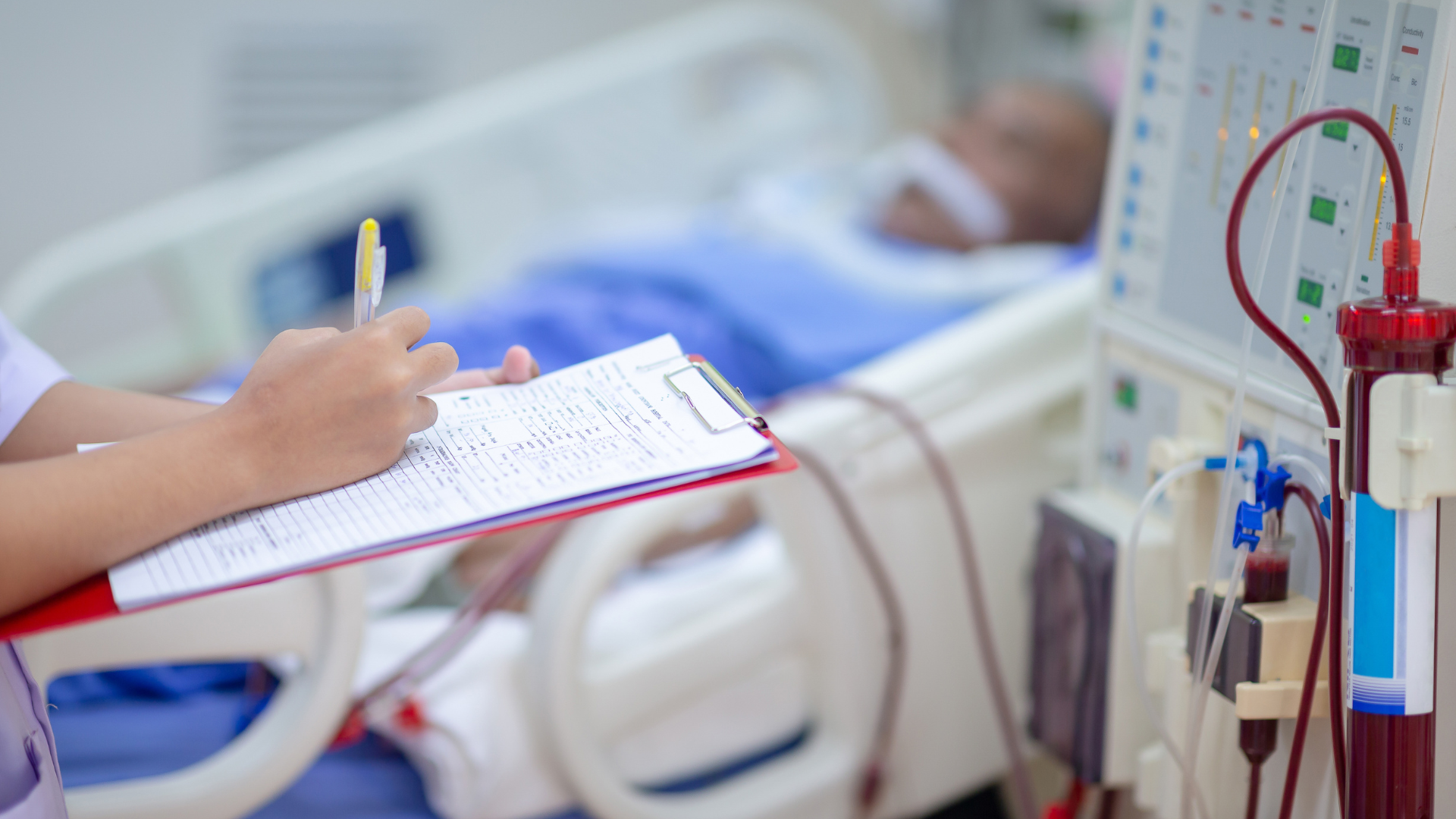 Upon successful completion of this course the student will be able to:
Differentiate between normal and abnormal anatomy and function of the kidney and renal system and related pathophysiology to determine physiological needs and care priorities.
Demonstrate knowledge of dialysis therapies such as the mechanisms of fluid delivery, machine mechanics and membrane physiology as they relate to hemodialysis
Demonstrate knowledge of the etiology, pathophysiology, differential diagnosis, investigation, treatment including acute and chronic kidney disorders
Perform a complete assessment of a patient presenting with a suspected nephrological , renal disease or with a renal transplant
Our experienced faculty and dedicated staff dedicated will assist student throughout the entire workshop including with tutoring and mentoring.
Interested students should email at admissions@mlccollege.com OR fill the enrolment form