An electrocardiogram (ECG) is one of the simplest and fastest tests used to evaluate the heart. Electrodes (small, plastic patches that stick to the skin) are placed at certain spots on the chest, arms, and legs. The electrodes are connected to an ECG machine by lead wires. The machine then records the electrical signal from the heart to check for different heart conditions. If you are an aspiring medical student or a healthcare professional then ECG certification can enhance your clinical skill set. Our ECG certification course offers hands-on training and in-depth knowledge of this subject to increase your employability skills.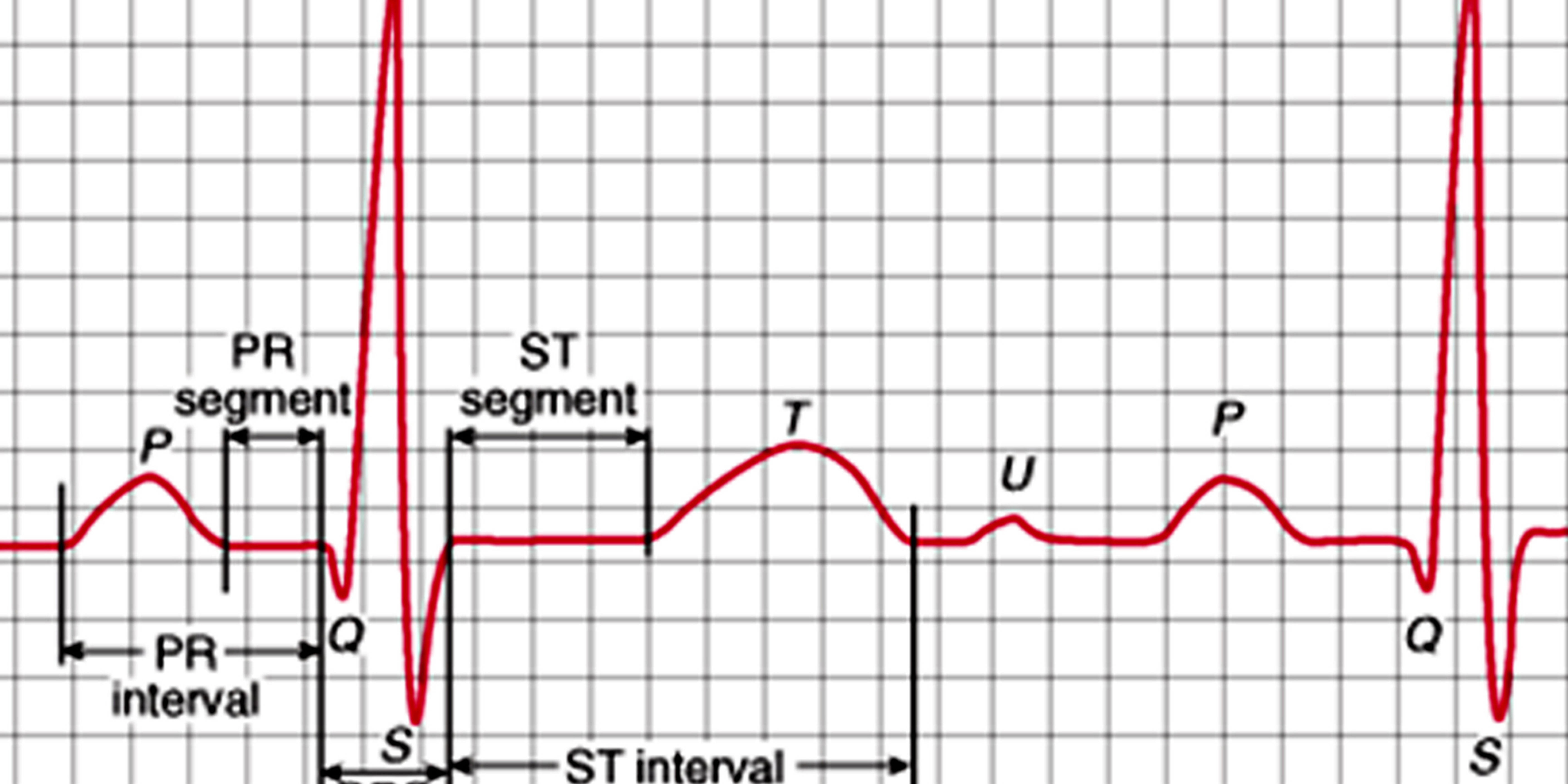 | Start Date | End Date | Day | Timing | Register |
| --- | --- | --- | --- | --- |
| September 09, 2023 | September 09, 2023 | SAT | 10:00 AM - 5:00 PM | |
Upon successful completion of this course, you will be able to:
Understand the ECG Equipment and supplies
Operate the electrocardiogram machine
Measure the electrical activity of the heart
Read and interpret ECGs correctly
Our experienced faculty and dedicated staff will assist student throughout the entire training with tutoring and mentoring.
Interested students should email at admissions@mlccollege.com OR fill the enrolment form