ABELDent is a software widely used in the dental clinic settings for effective management of records, finances and other administrative processes. Learn the software to gain an understanding of scheduling, patient file information, office staff information estimates and billing treatment. This course will help in streamlining processes, efficient service delivery, procedural optimization, and adequate dental patient care. This certificate is beneficial for an internationally trained dental assistants, dental administrators, any healthcare aide or even an aspiring dental student.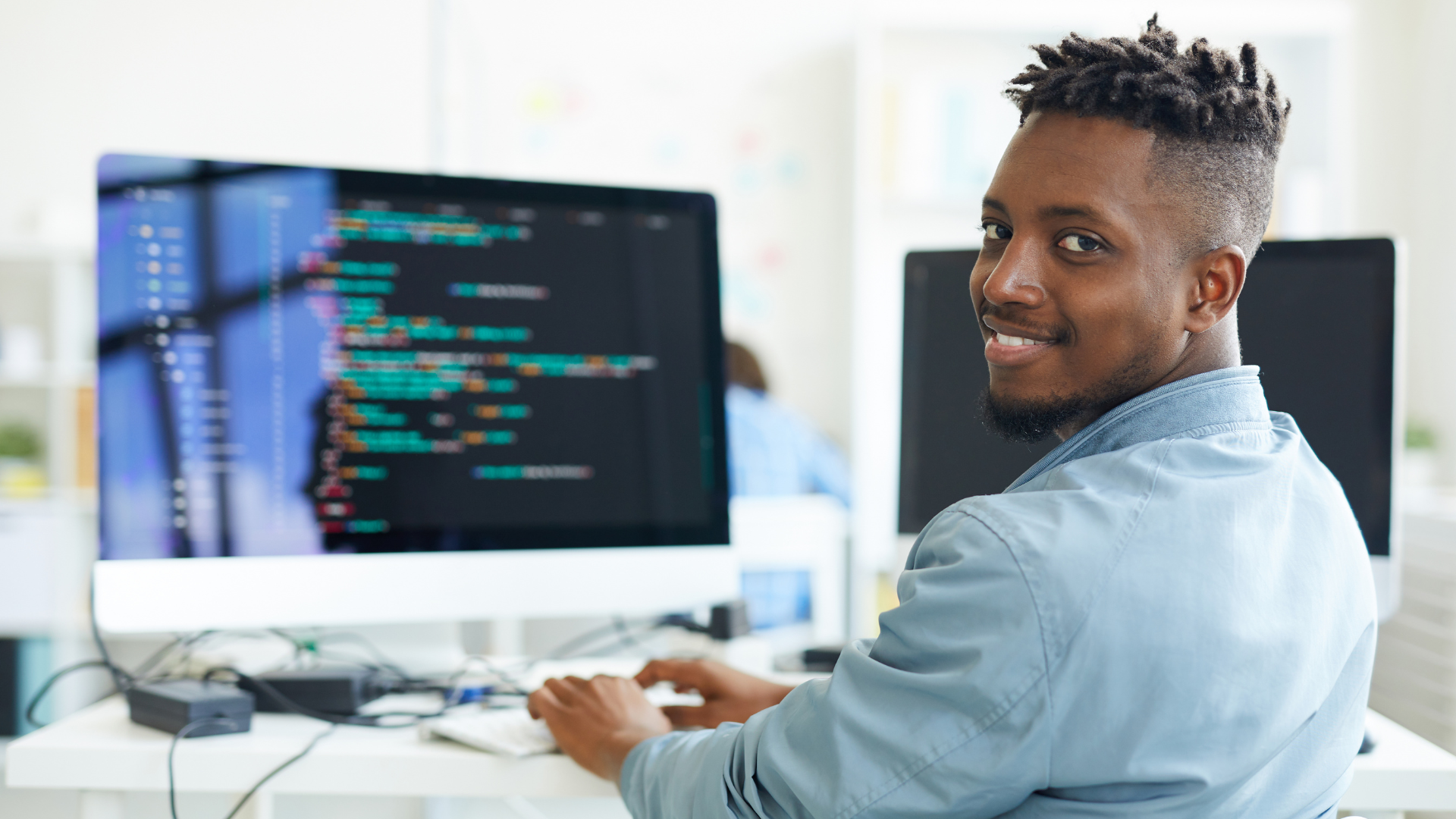 Upon successful completion of this course the student will be able to:
Initial set up of ABELDent and entering office staff information
Completing and maintaining patient files
Creating invoices and billing patients for the services rendered
Entering information required for patients insurance services
Our experienced faculty and dedicated staff dedicated will assist student throughout the entire workshop including with tutoring and mentoring.
Interested students should email at admissions@mlccollege.com OR fill the enrolment form